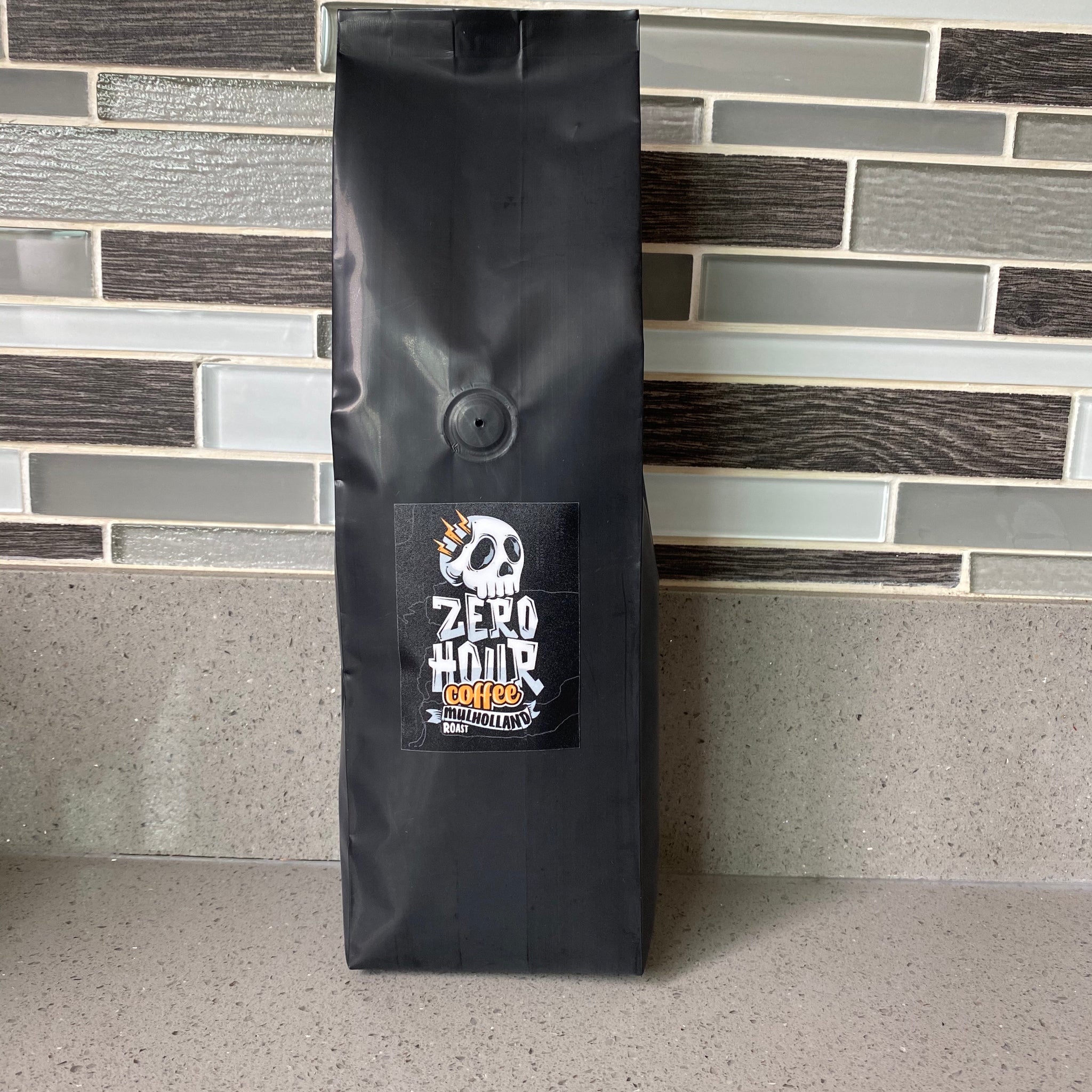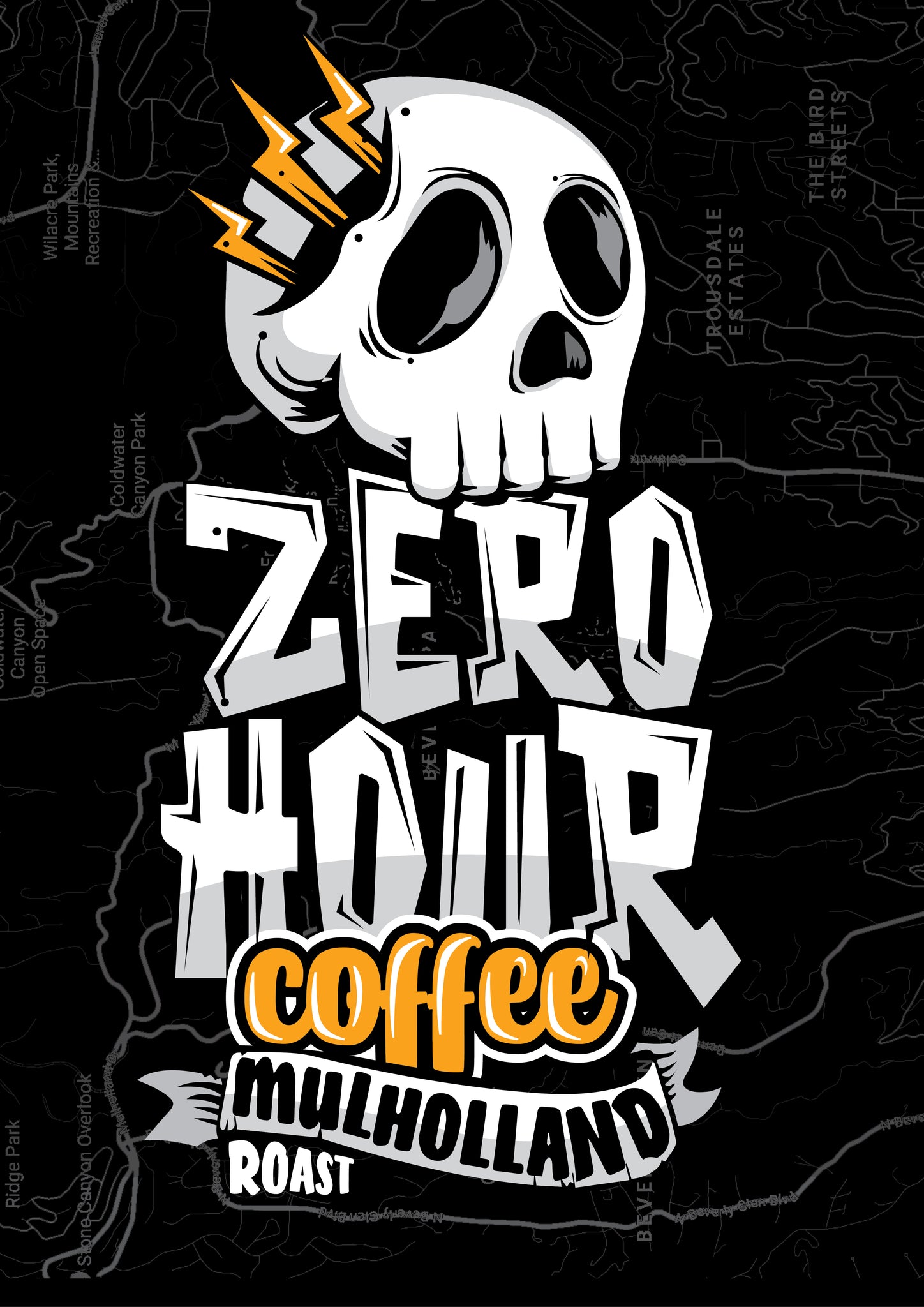 Zero Hour Mulholland Roast 16oz. Coffee Bag
Zero Hour Mulholland Roast is locally hand-roasted in small batches to ensure you receive the highest quality coffee. A smooth nice body with a rich mouth pleasing feel. This is our blend for every occasion. Each Zero Hour blend was inspired by a motorcycle destination or route and embodies the flavors of the perfect moto experience. 
All coffee is roasted to order and is guaranteed to be FRESH! 
Coffee orders typically ship within 1-2 days otherwise we will contact you.