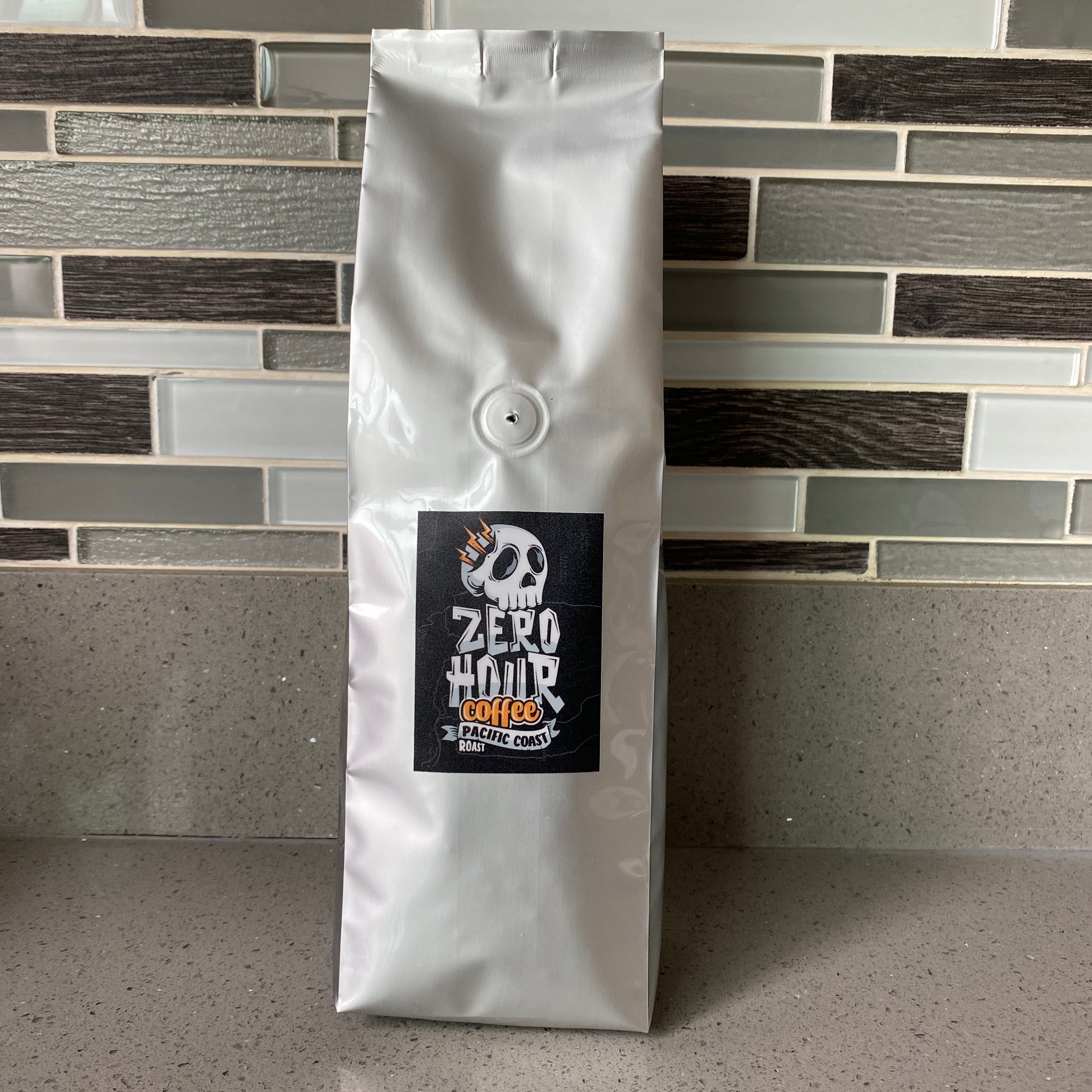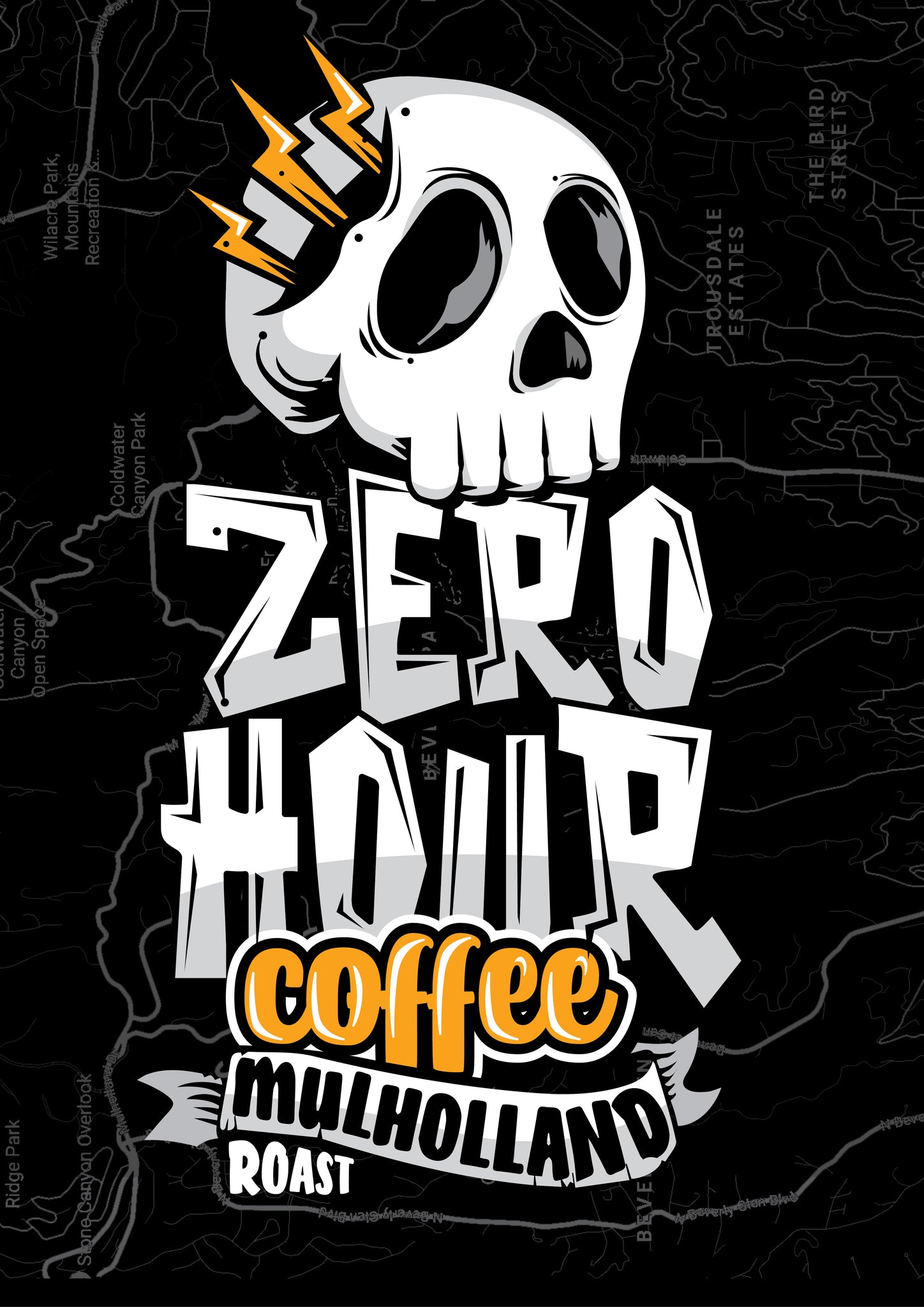 Zero Hour Pacific Coast Roast 16oz. Coffee Bag
Zero Hour Pacific Coast Roast is locally hand-roasted in small batches to ensure you receive the highest quality coffee. With hints of roasted nut, brown sugar, and dark chocolate. This blend is our long ride get up and go blend! Each Zero Hour blend was inspired by a motorcycle destination or route and embodies the flavors of the perfect moto experience. 
All coffee is roasted to order and is guaranteed to be FRESH! 
Coffee orders typically ship within 1-2 days otherwise we will contact you.